Your official guide to Skåne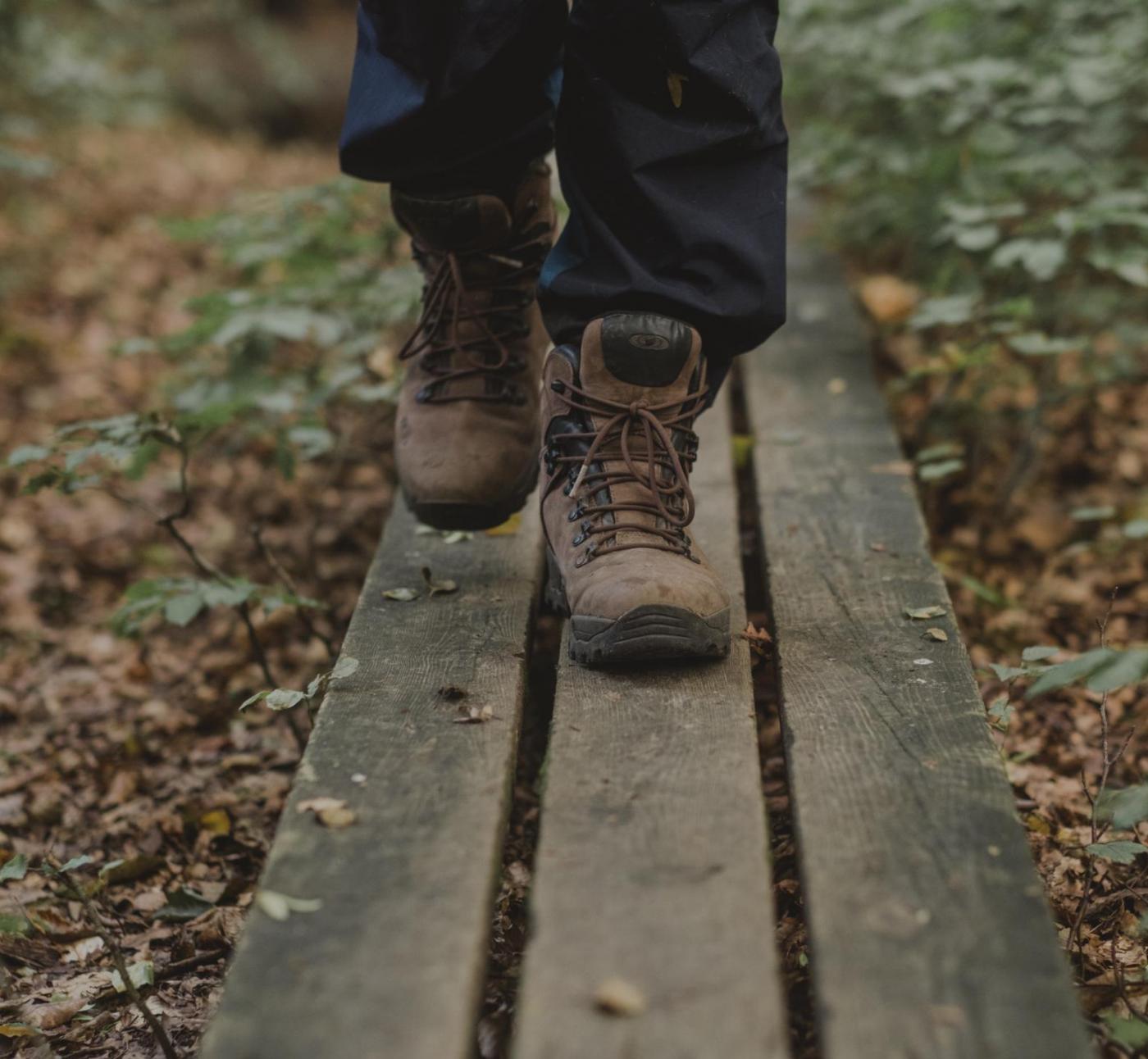 The Skåneleden trails
"

Small Scandinavian province – large chunk of paradise

"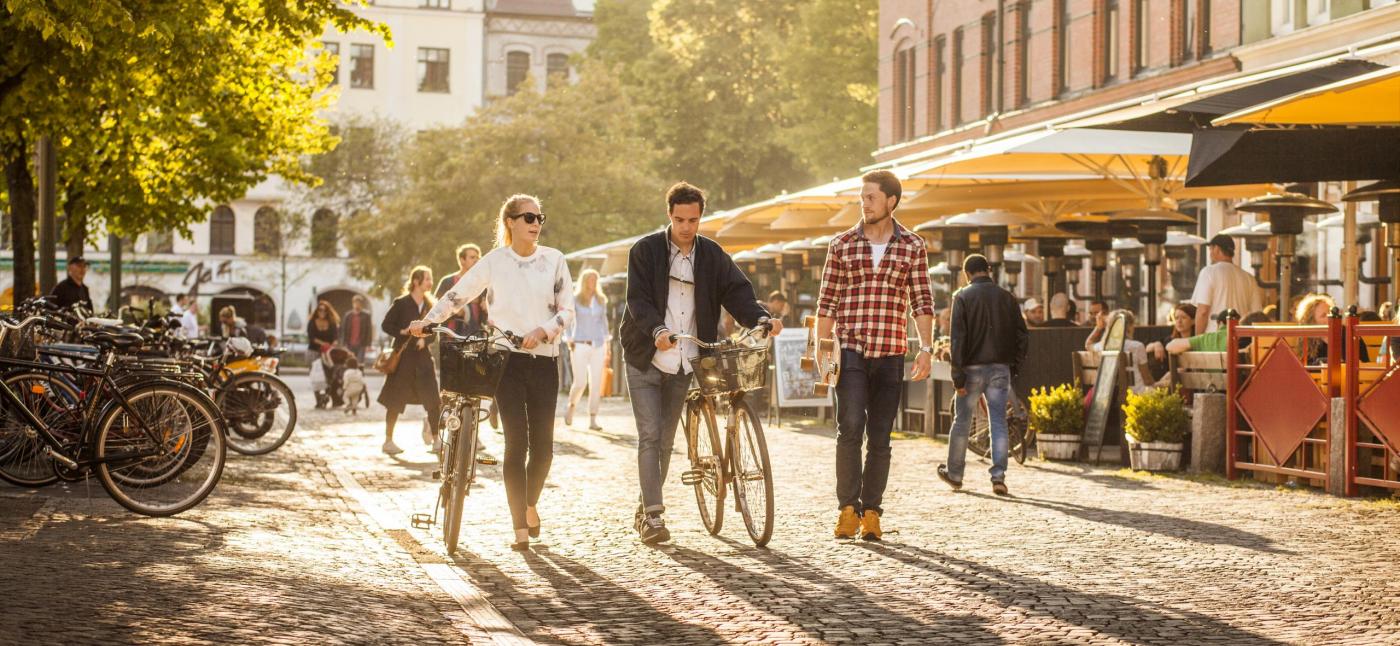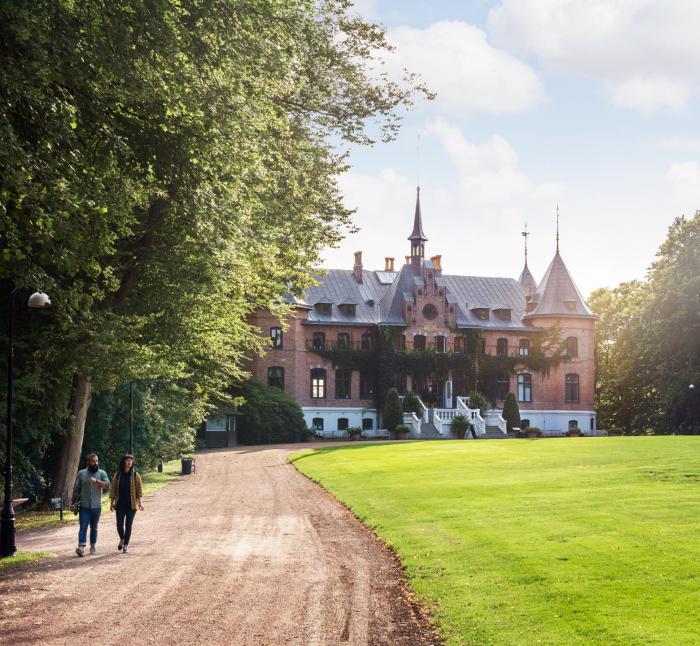 Culture & History
Castles & strongholds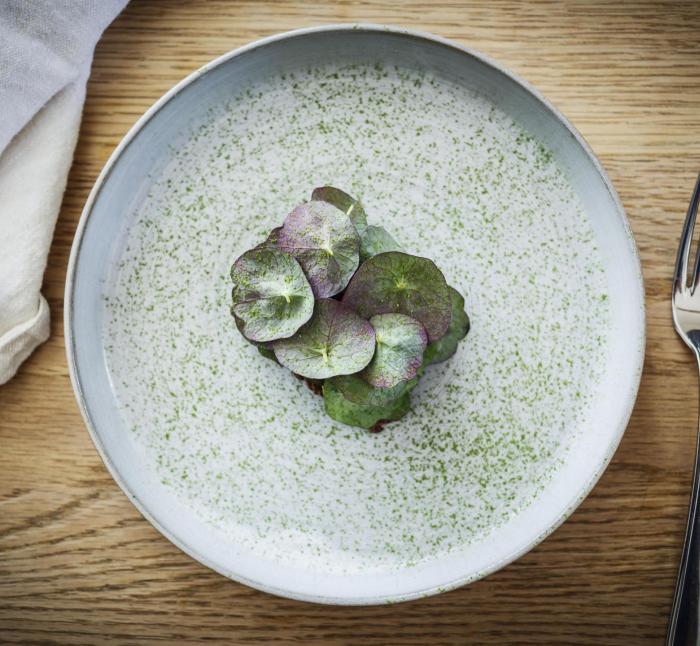 Food & Drinks
Top restaurants in Skåne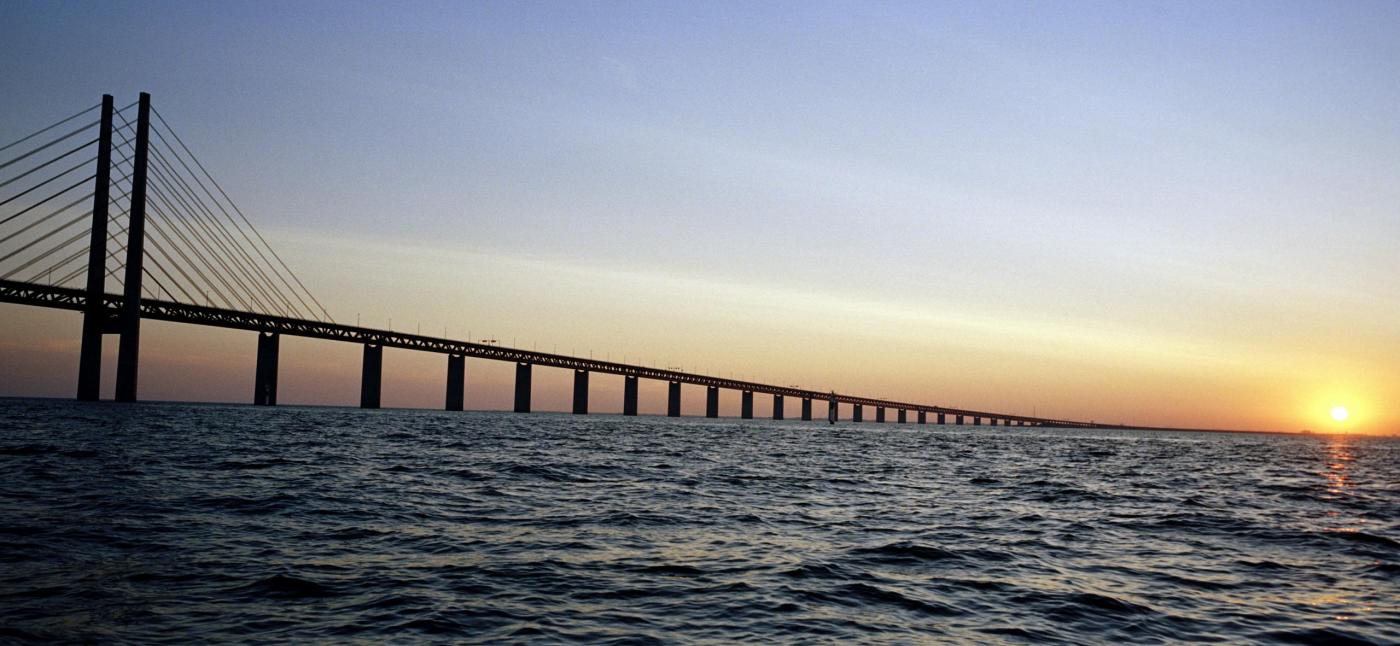 Classic attractions
The Öresund Bridge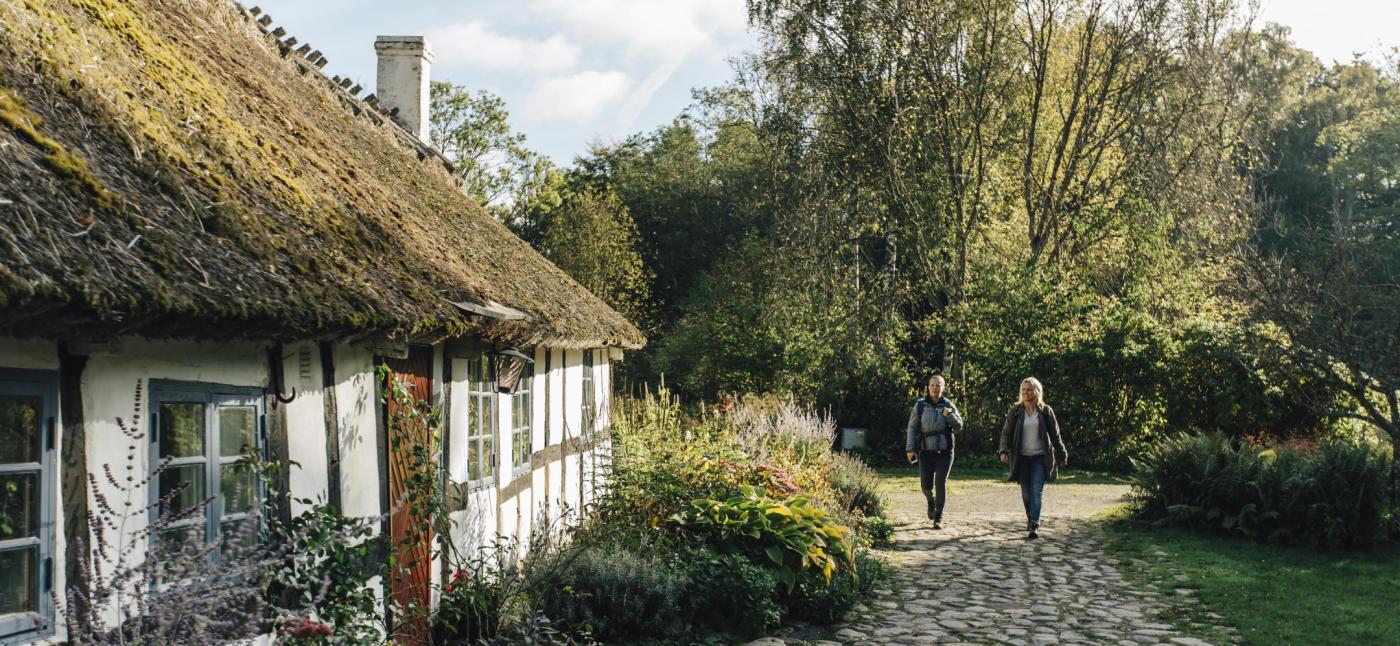 Tranquility in Ystad & Österlen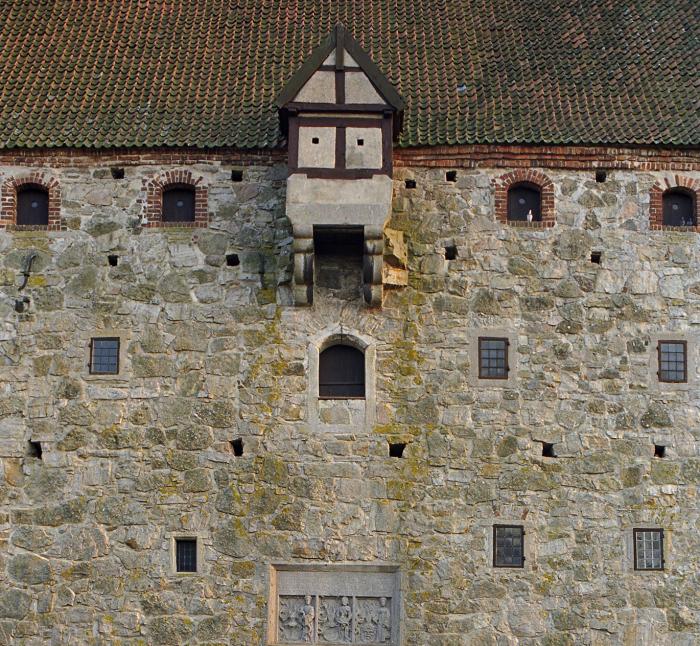 Culture & History
Top 10 historic sites in Skåne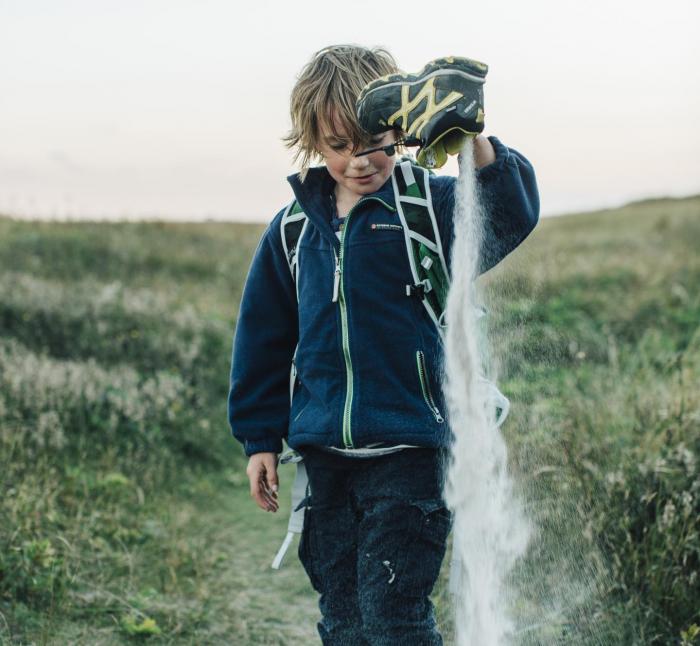 Family fun
Skåne's best activities for kids
Highlights in Skåne
Skåne is a journey waiting for you, so make sure you don't miss its must-see sites. Below you'll find the most beautiful places and the best activities in the province.
Share your moments with us
See what other people are doing in Skåne and use the hashtag #visitskane or @visit_skane to get featured in the flow!